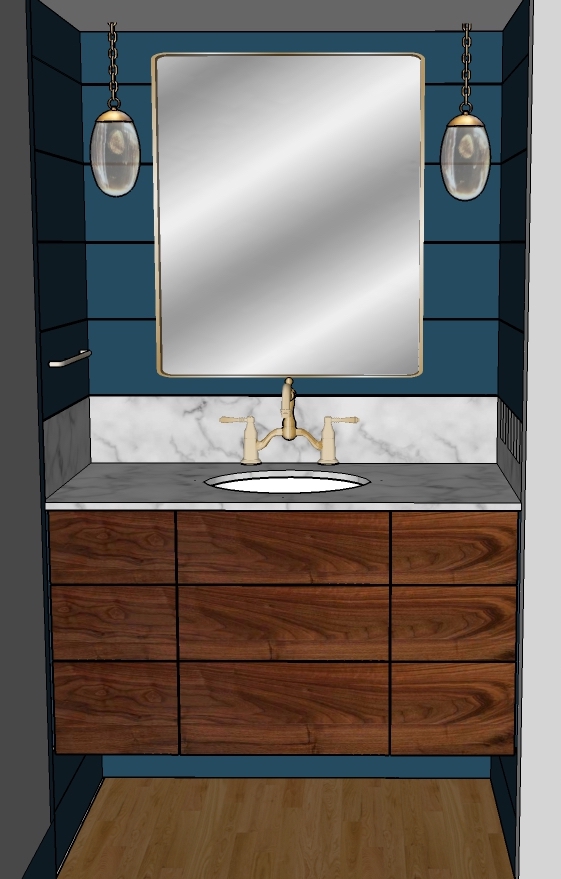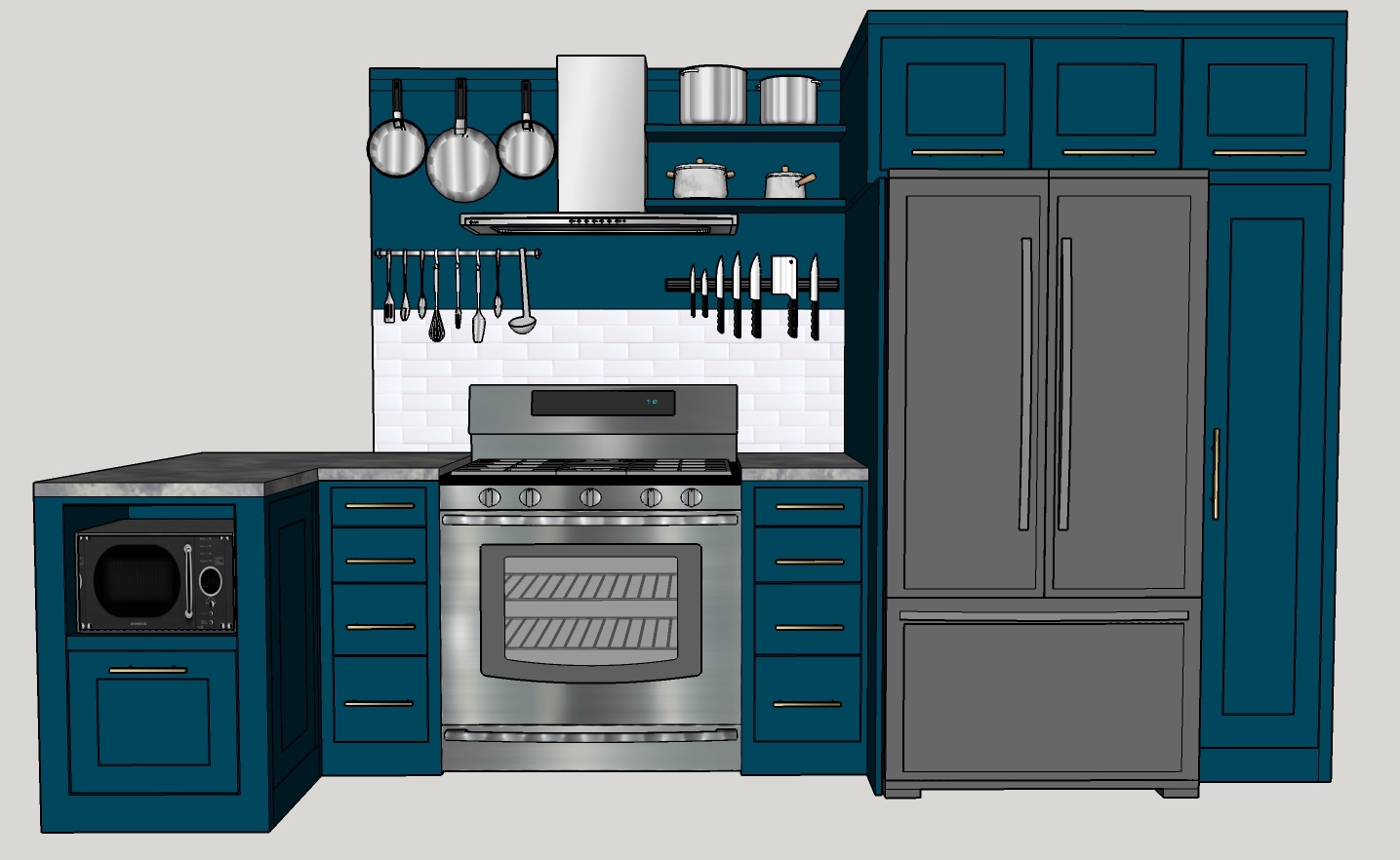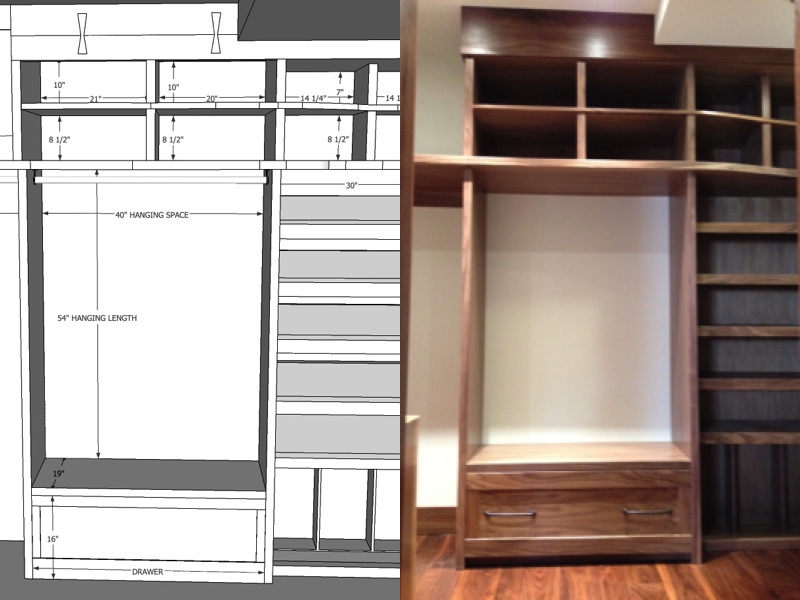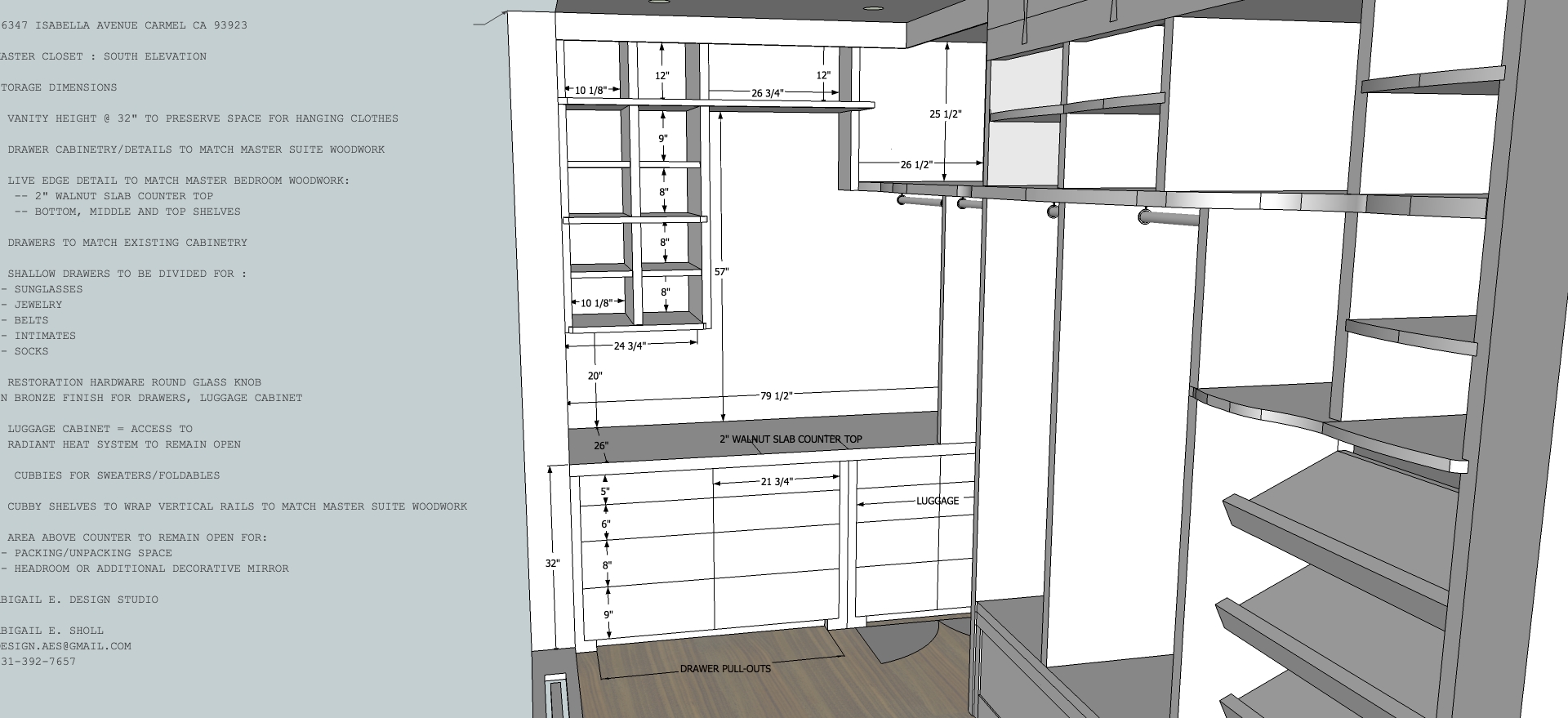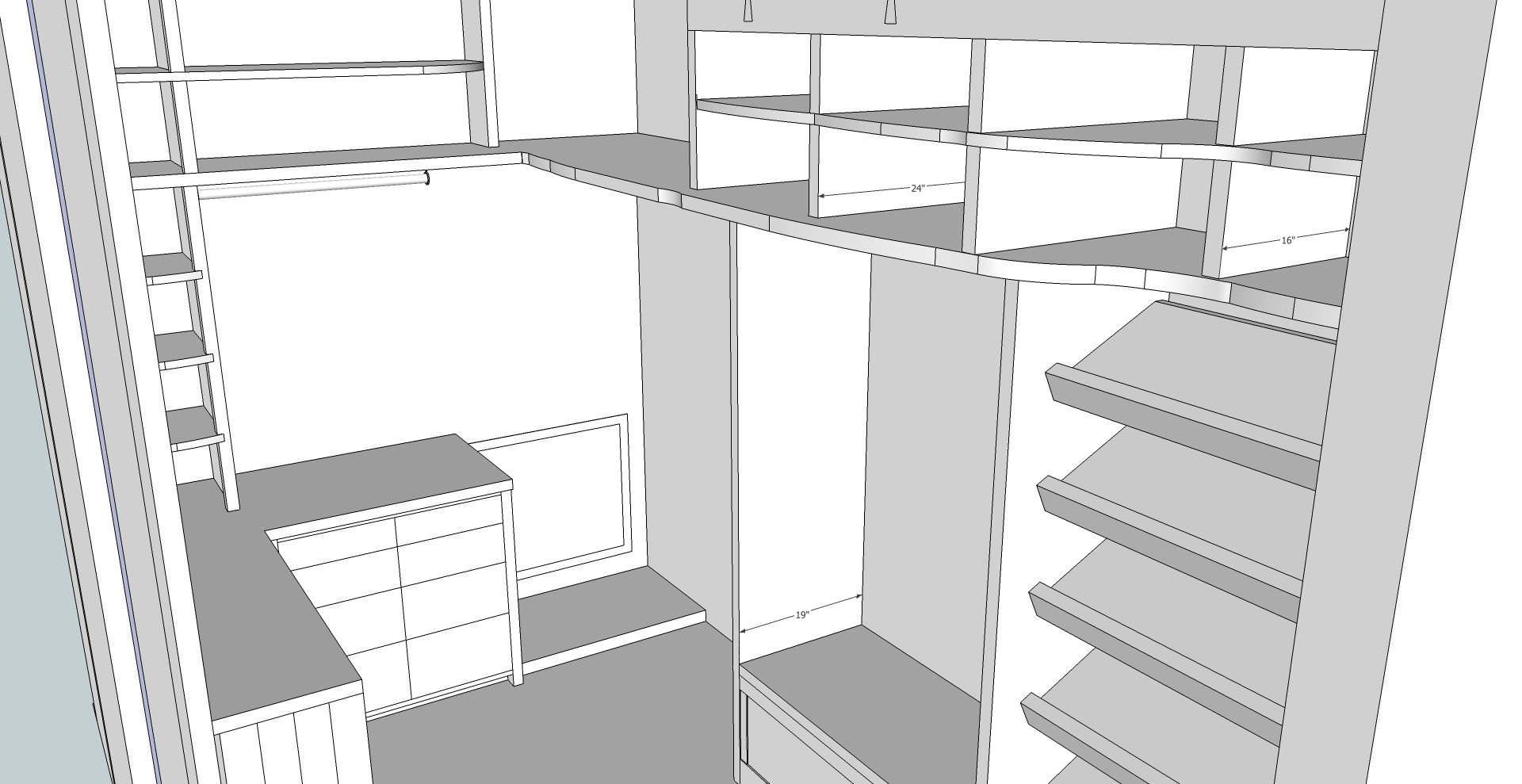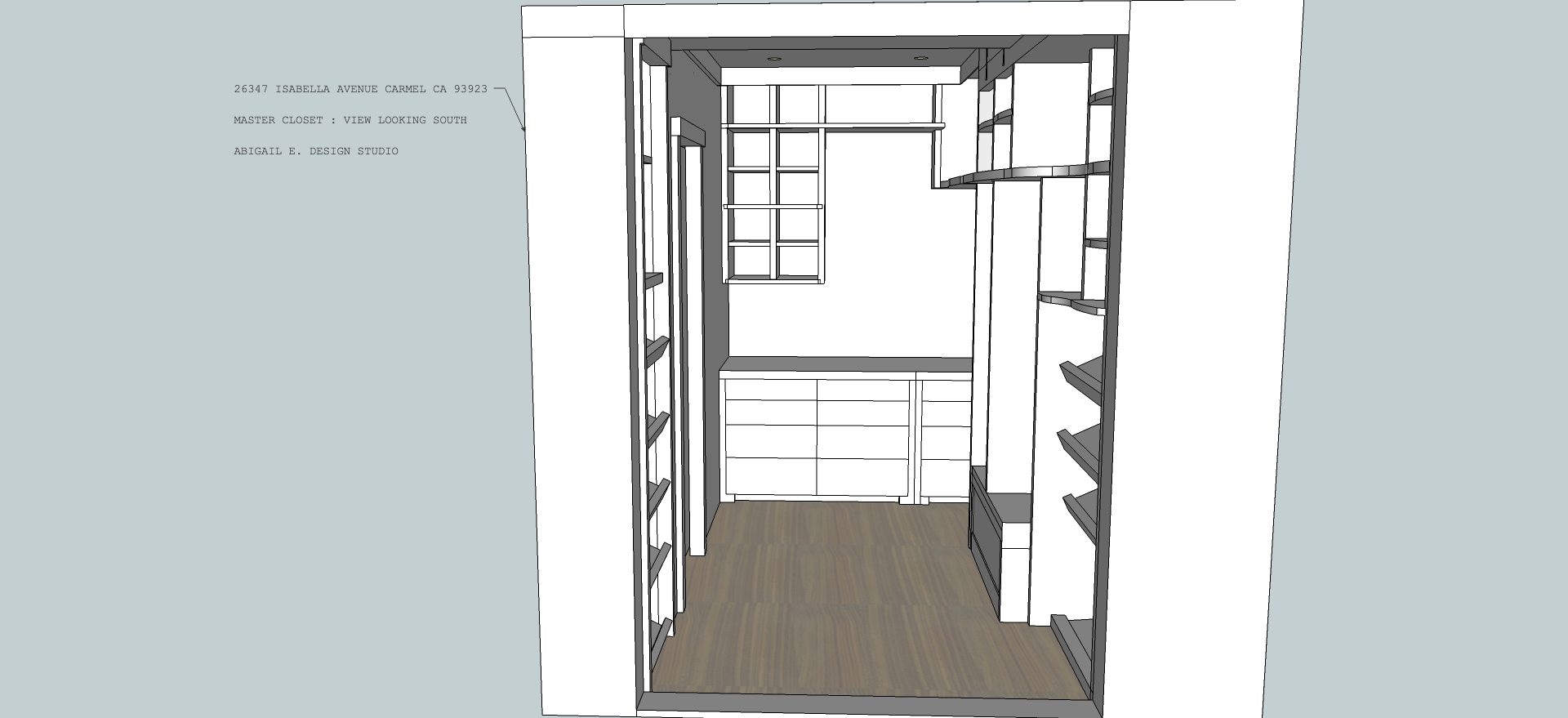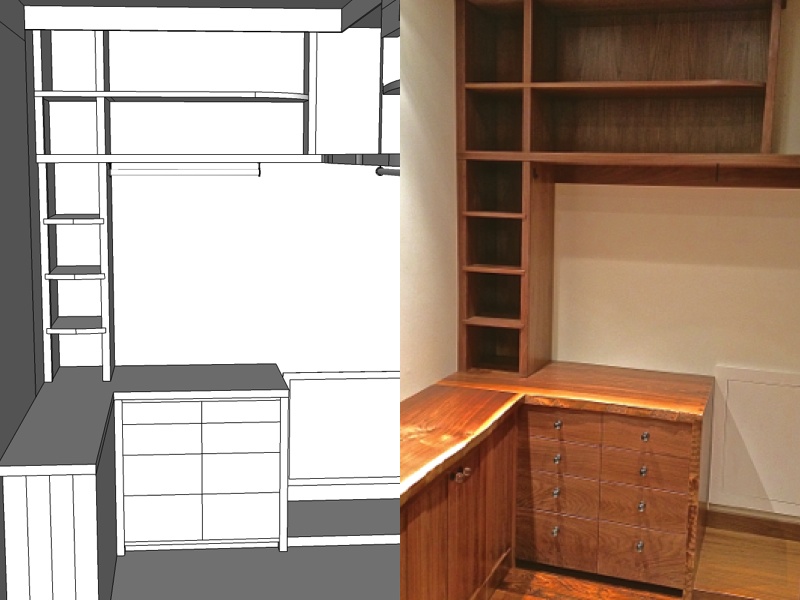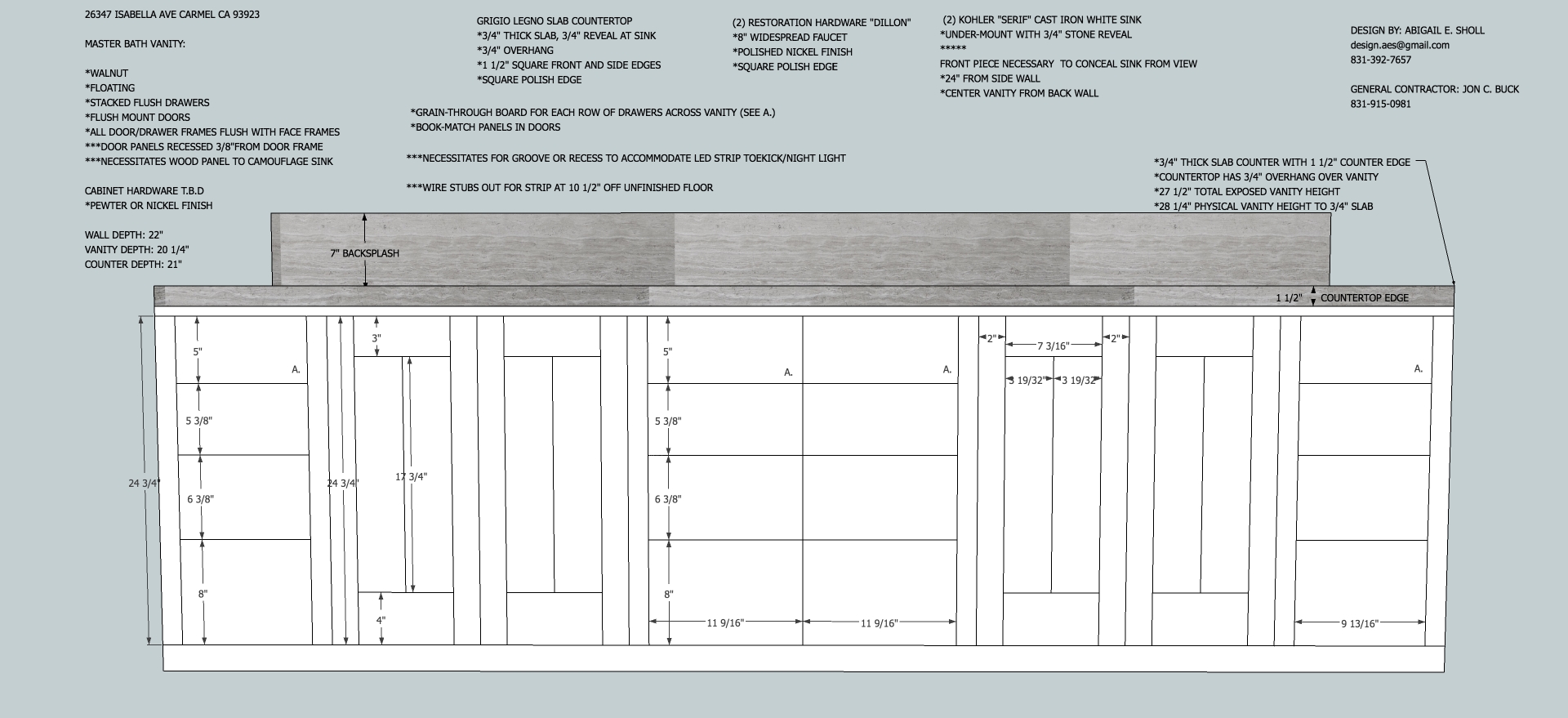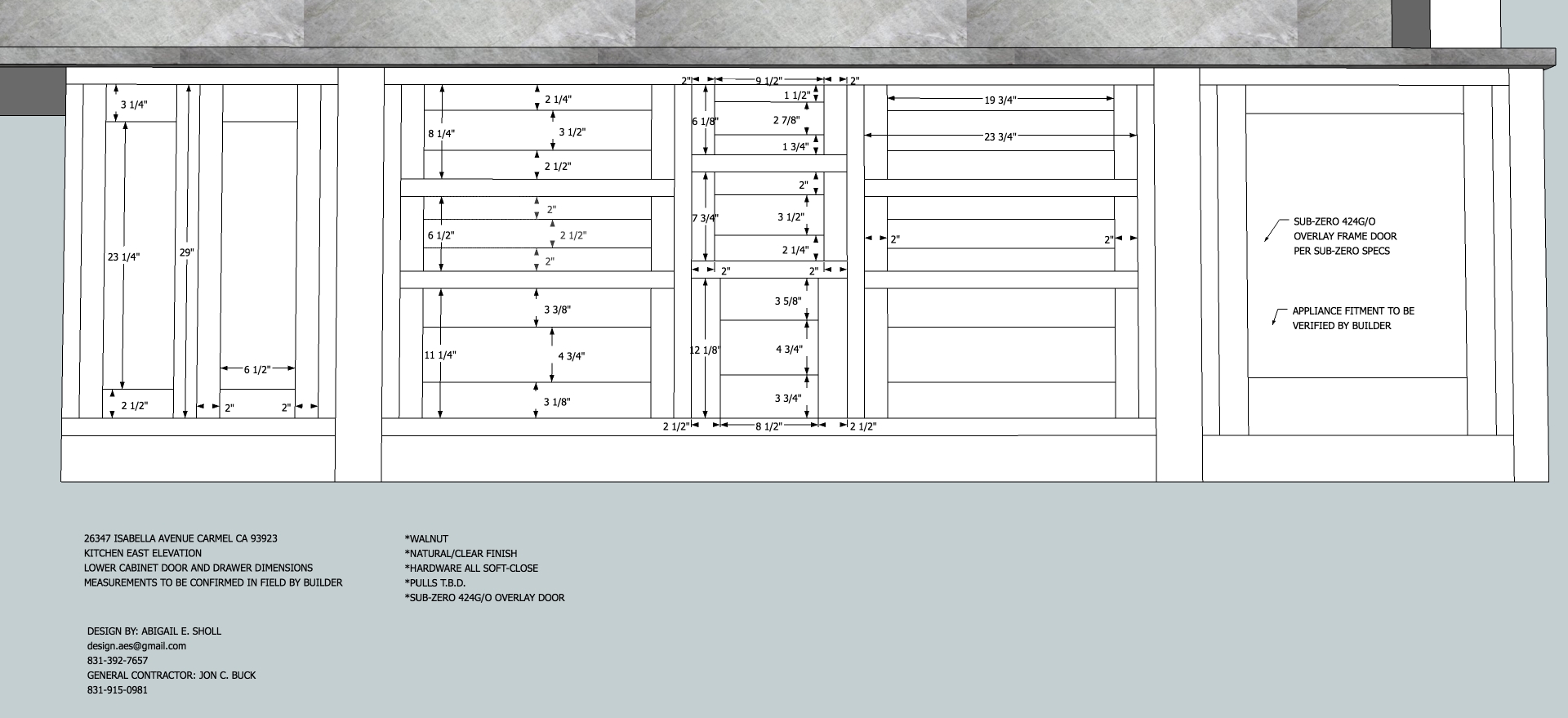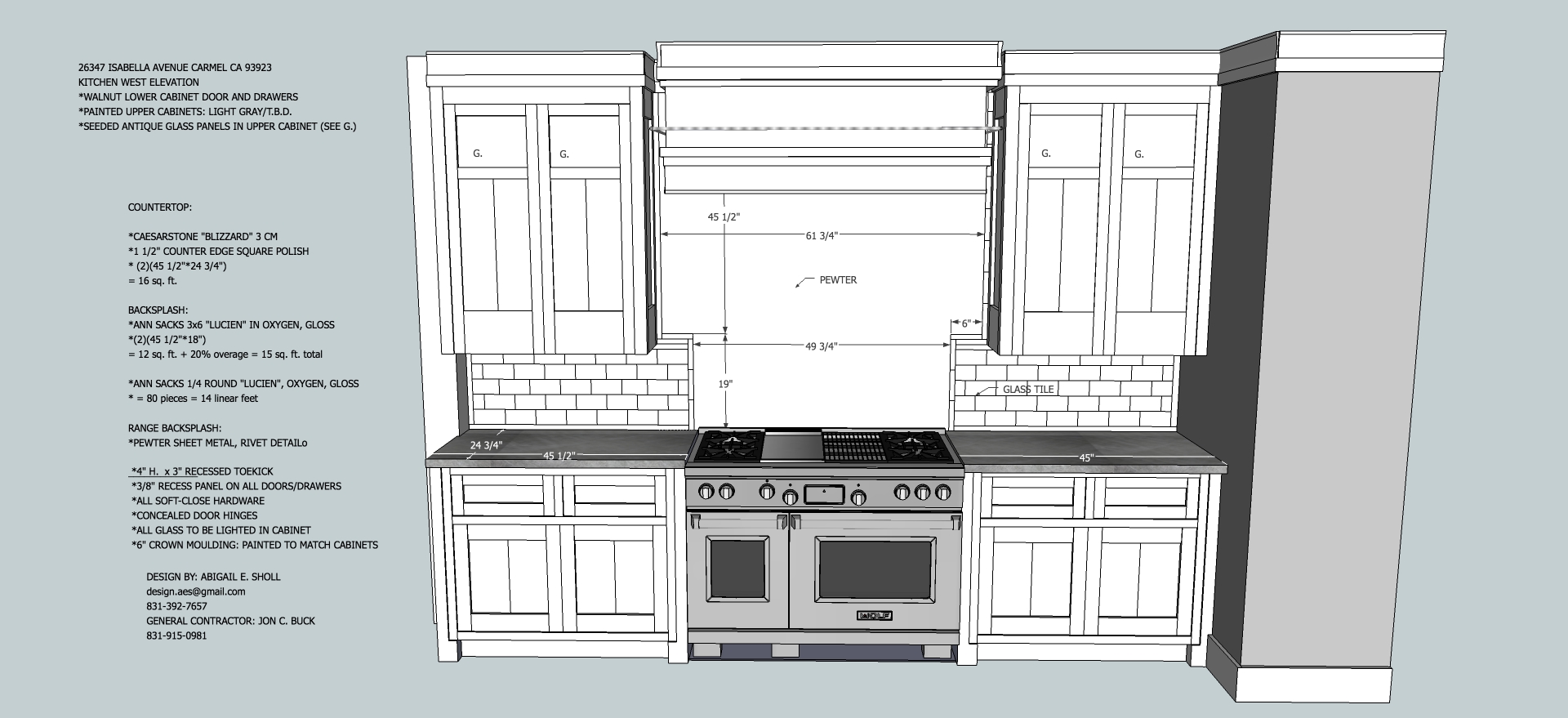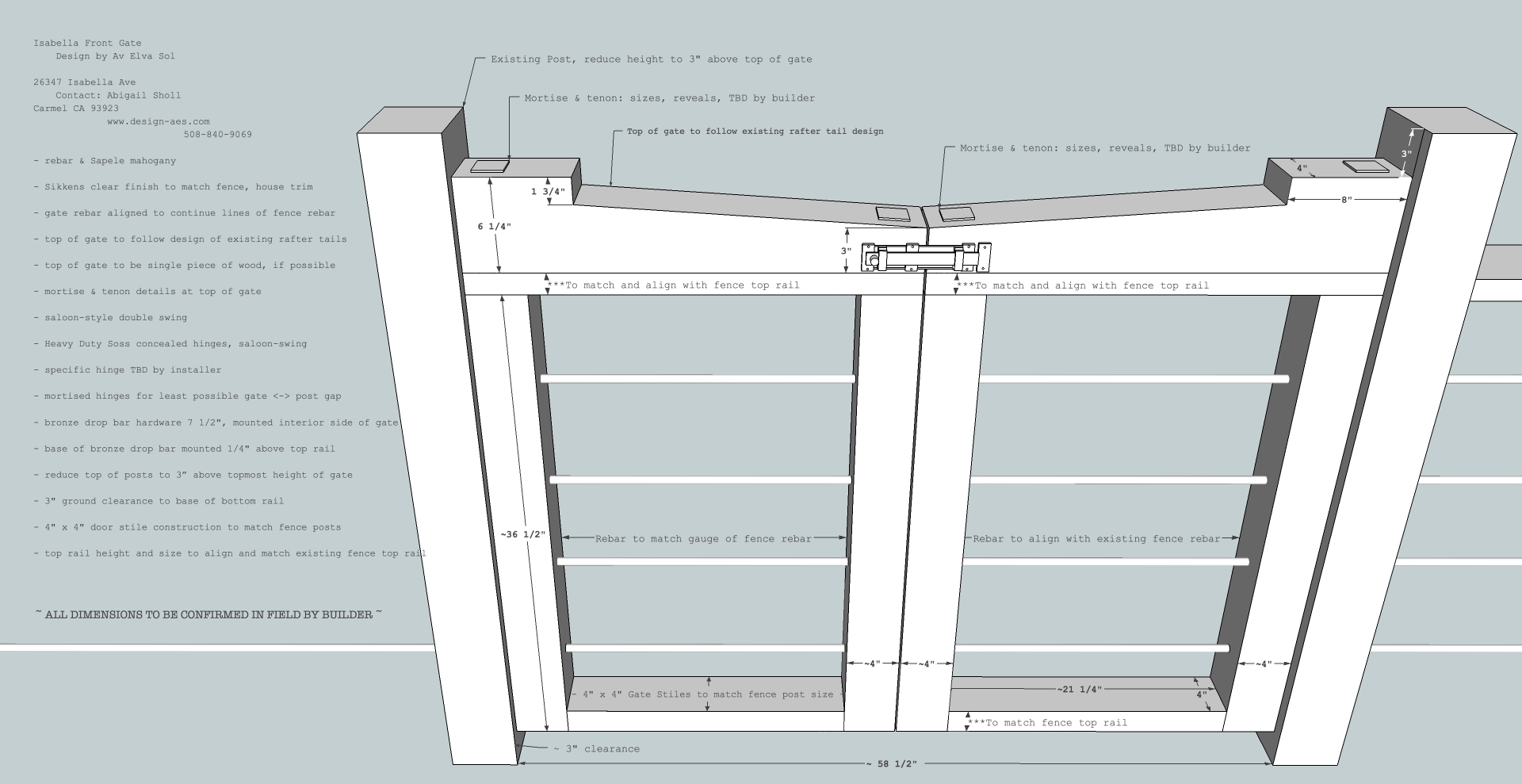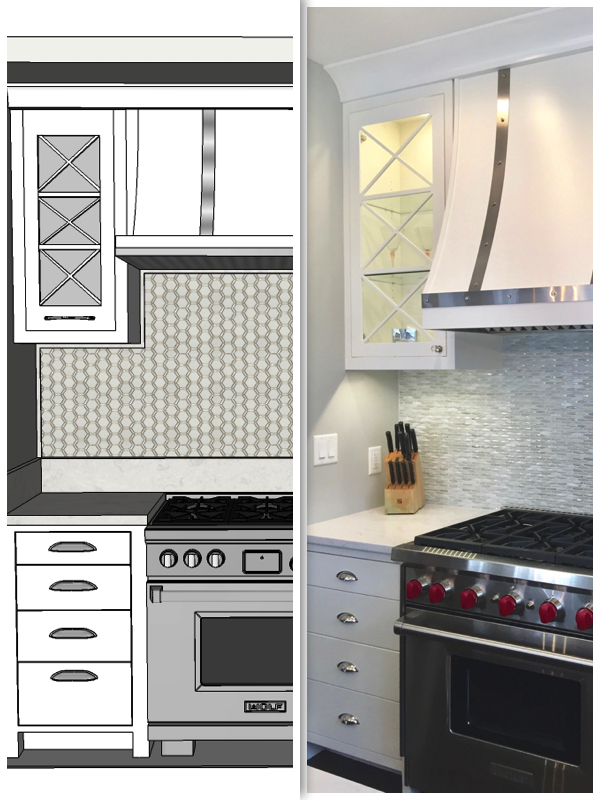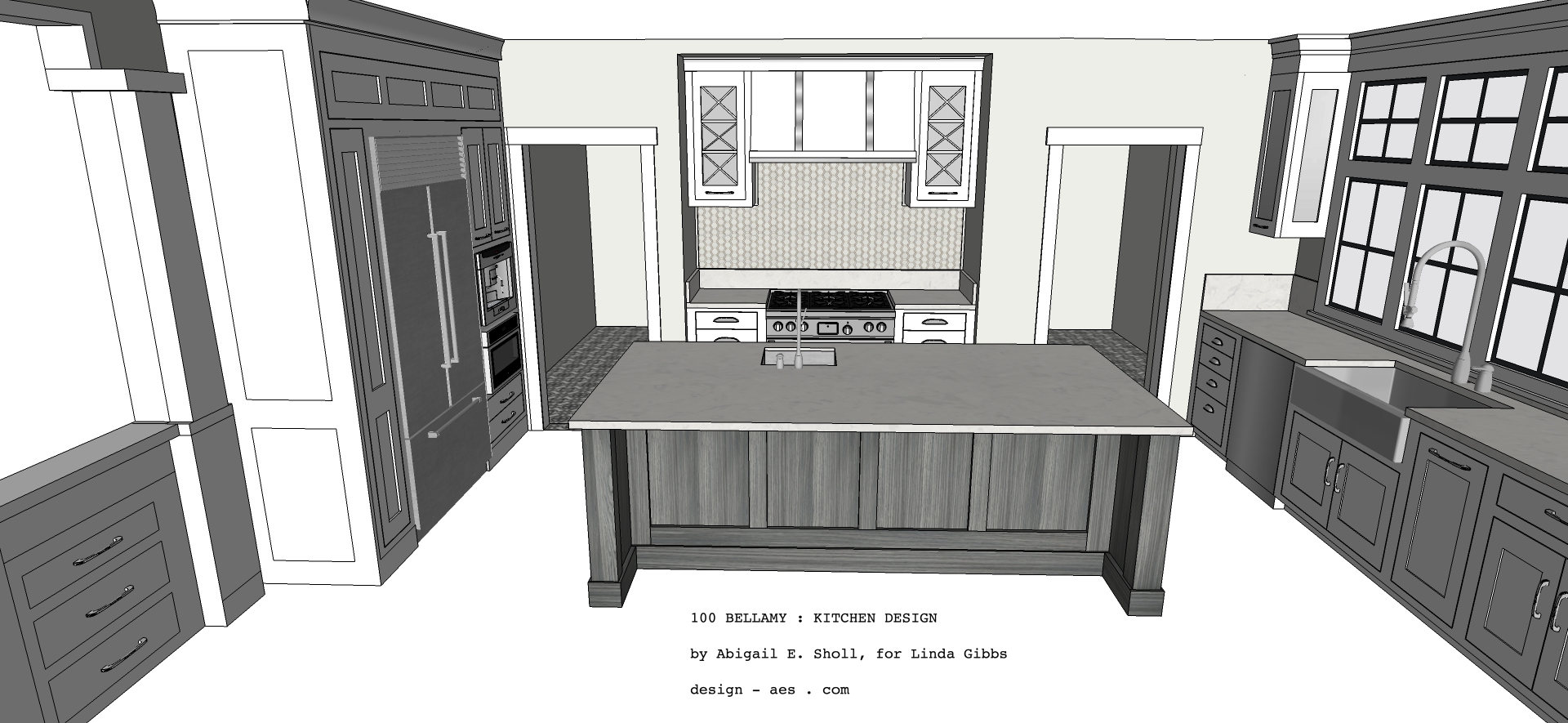 I bring design to life with 3-D renderings. Walk through a drawing to get an educated sense of proportion. Adjust dimensions to maximize storage, or light, or art space. Play with color and textures to dial in your desired atmosphere. Hand-sketched concepts and material concept boards enhance the vision. Designing woodwork down to the 1/16", I can provide construction plans for remodels, cabinetry and furniture. From rough designs, or down-to-detail particulars, I turn concepts into a executable plan, and then into reality.
I specialize in developing and presenting solutions for difficult spaces. Efficient space-planning and creative material choices can resolve discouraging issues. Presented with a ready alternative, clients can look past the problems, understand the obstacles, and see the possibilities.
I welcome commissions by real estate professionals looking to inspire potential buyers. Call today to see how you can inspire your clients!